If you are planning to travel anywhere in the world, then finding a hotel will usually be a very important task, unless you have no plans of staying in one. Finding a hotel isn't really that hard if you just invest a bit of time and effort towards it. More importantly, looking for one ahead of time will further make things much easier for you. That's because you won't be pressured too much to quickly find one, and you will also have enough time to compare the options that you were able to find. 
For those that have trips planned for Rotherham and are looking for hotels to stay in, then you are in luck. Today, I will be talking about what I consider as the best three hotels in town, especially if you want great value for your money. So with that out of the way, here are the best three hotels in Rotherham for people that want the best value accommodations in town.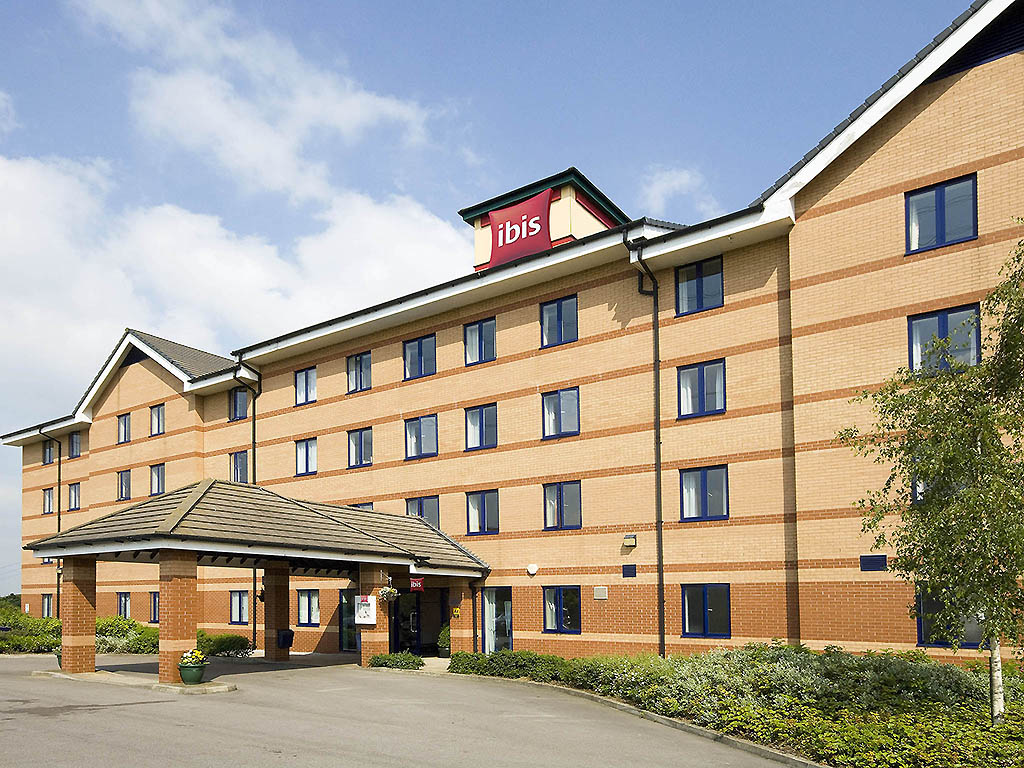 Ibis Rotherham East is a hotel that is located very near the M18 Motorway's start, which makes it a favourite of many travellers. That's because it provides them easy access to the major modes of transportation in the city. The place is also in close proximity to destinations such as the Magna Science Adventure Centre, Meadowhall Shopping Centre, and the Ponds Forge Aquatic Centre. The hotel has plenty of rooms that are all nicely designed, and very comfortable to stay in. The staff is very welcoming and helpful, and the hotel is also pet-friendly.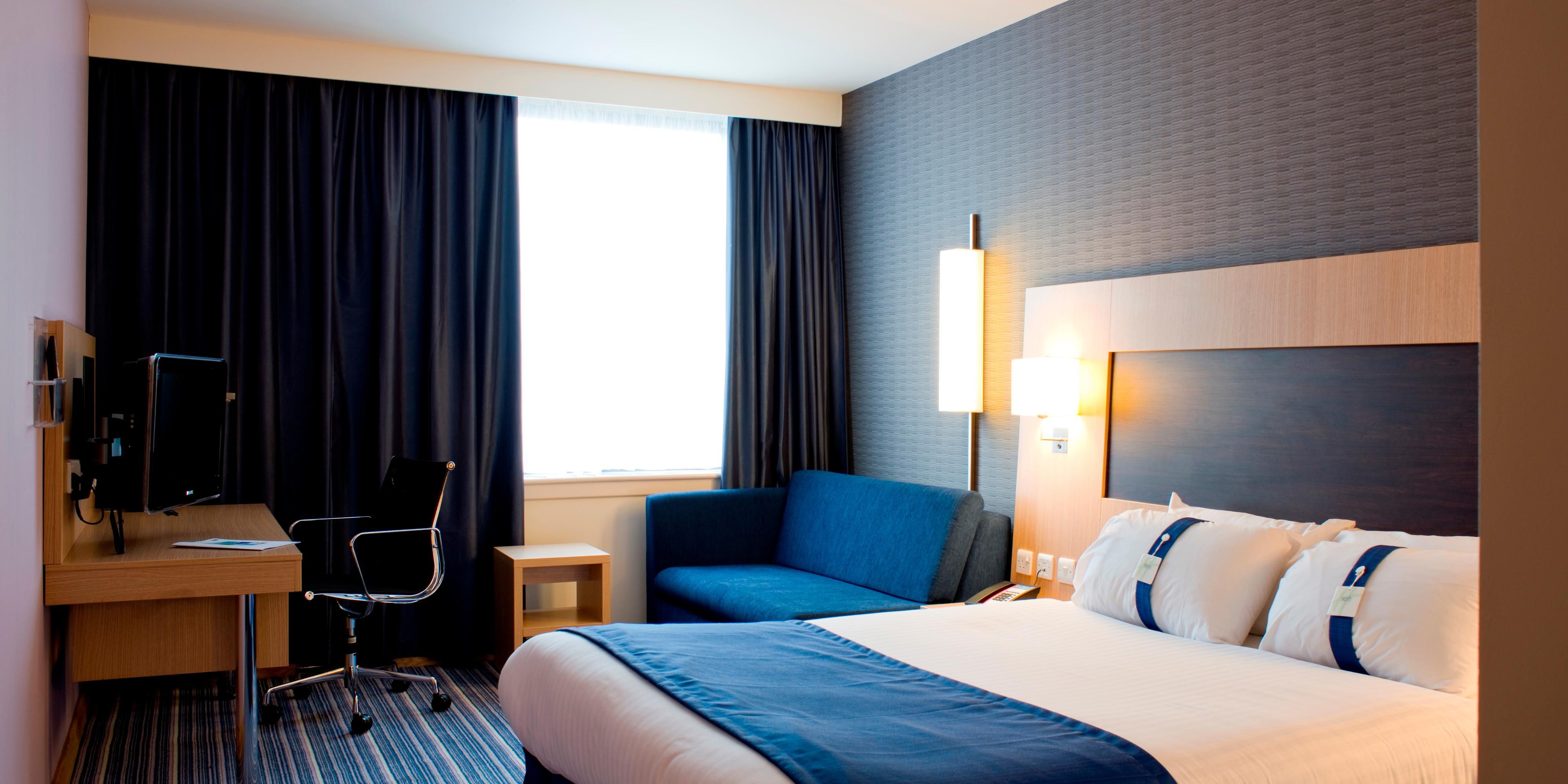 Holiday Inn Express Rotherham is a hotel that is in an excellent location in the Manvers Business Area. This is actually the hotel where I have stayed the most, and that's because it is very near the Rotherham office removals workplace of my client. If you have plenty of activities planned that is within the Manvers Business Area, then this hotel is perfect for you. The hotel offers a good amount of modern day hotel amenities, and they fit both business and leisure travellers alike. A very solid choice for a hotel here in Rotherham, especially if you are someone that is looking for great value. 
In case you are going to travel with your children, or basically looking for a family friendly hotel, then Carlton Park Hotel is an excellent option. The hotel really focuses on providing guests with family friendly services from their rooms, up to the amenities that they have. What I like most about this hotel is the 24 hour room, baggage storage, and front desk services that they have. Other than that, guests here will be able to enjoy a lounge and pool, which is a reason why plenty of travellers flock this hotel as well. 
These three hotels, based on my experience with plenty of hotels in town, are the best three when it comes to great value. So if you have time, be sure to check these hotels out when planning your visit to Rotherham. They can definitely deliver the quality hotel accommodation services that you seek, and do so without disappointing you throughout your stay in town.