Are You Looking For the Best Removals Company in Rotherham?
Rotherham Removals is your one-stop destination for home removal services that are reliable, cost-effective, and highly efficient. Whatever and wherever you are moving, we are always there to help you out.
Our specialized teams lead the complete removals process for customer ease and safety.
Fill out the form for an instant estimate on how much your moving company will cost before they start packing up everything that belongs into boxes or suitcases.
The quote form will be completed and our representatives will call or email you to discuss your removal requirements and inspect via video or visit.
The removal team will ensure that all of your belongings are delivered to the new address in a safe and timely manner and are disamblled properly wherever you want.
Best Removals Company Ever.
With us there is no risk of damaging the goods as we deliver them with utmost care and under the supervision of experts who have experience in removal service.
We, at Rotherham removals, provide stress free removals for those whom are looking to move their goods from one place to another. Our main goal is to achieve utmost client satisfaction and trying to go above and beyond in helping move to their new home. We have been functional in the industry for a past few years now and have earned a good reputation amongst the community of Rotherham. We have made sure to include the best people in our team who leave no space for mistakes and ensure clients satisfaction. We offer many types of removal services such as: house removals, office removals, piano removals, furniture removals, and much more.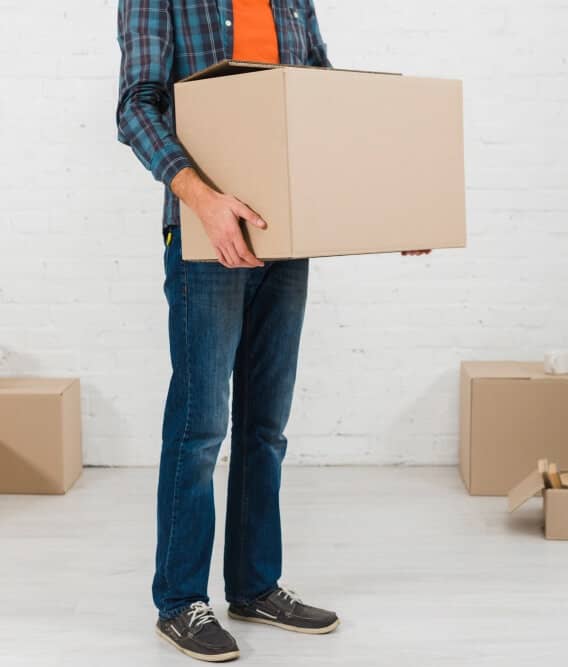 Every Month, Hundreds of People move across Rotherham.
We are dedicated team of professionals who aim to achieve excellence in our services and ensure that our clients remain satisfied with the removal services that we provide. Here are some of the reasons why we are the best:
Not sure where to begin?
no need to worry, we'll help you move.
Affordable prices which are the best in the removal industry.