Best Domestic moving Company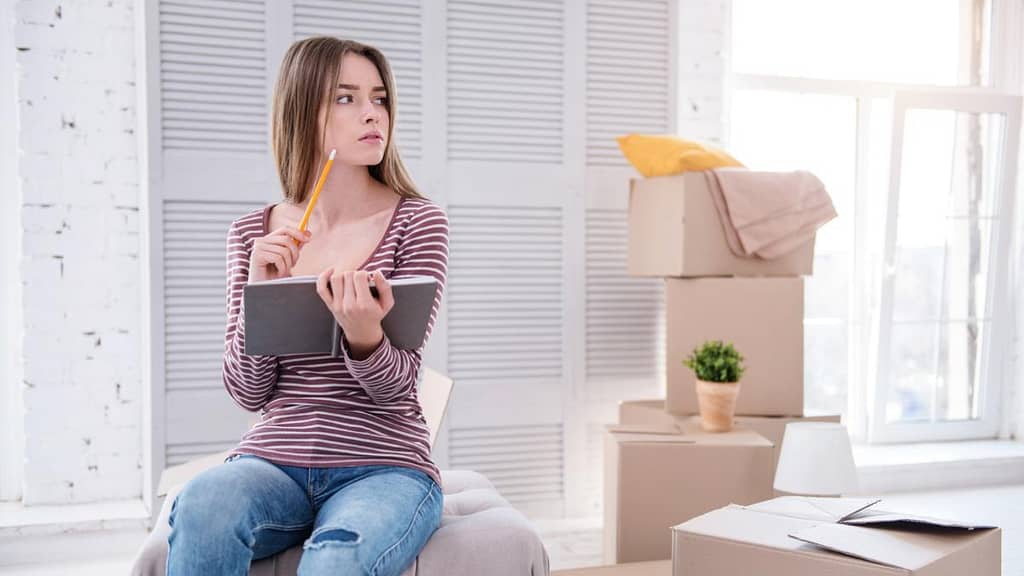 Need information on domestic removals? We are the people to ask. Here at Pro Removals Rotherham, we've been handling all kinds of removals for years now, including domestic removals. If you live in the Rotherham area and you're planning to move somewhere else within the UK, we'll be happy to help you do so!
When you move home, you have a lot to think about. It's an exciting period of transition: a time when you're thinking about the new places you'll visit, the new people you'll meet, and the new things that you'll do. But before you can get to all of that, you have to handle the logistics of the move. This is where things can get difficult.

Here at Pro Removals Rotherham, our job is to help you focus on the fun parts of moving. We do this by dealing with the heavy lifting and getting your stuff to your new location. Many people think of moving as a very stressful time, but does it have to be? Not necessarily. Domestic removals can be straightforward. You just need to invest in the right support.
Over the years, we have been that support for many people. We've loaded, transported, and unloaded possessions, making moving day as easy as possible for our customers. Whether you're moving for the first or the fiftieth time, read on for information about how we handle domestic removals and why a professional service is crucial. Hopefully, you'll see that our company is a great match for your needs.
Why do I need a professional service to handle domestic removals?
If you're moving across the UK, whether your new place is nearby or far away, it makes sense to hire a professional service to support you. The main reason is that domestic removals are far more efficient when an experienced team handles them. We've performed so many in our time that we know the most effective and efficient strategies to get the job done as quickly as possible.

It's also safer to hire a skilled team to handle the heavy lifting. It's not just a matter of strength; it also requires skill. We know the correct way to move all kinds of items, and that's how we avoid damaging property or suffering injury. If you decide to do your own domestic removals, you might think you're saving money. A costly repair or replacement for a damaged item would change all that! It's better not to take the risk.

We understand that people want to save money on their removals. After all, there are so many other costs to cover. However, opting to do the job yourself can quickly become a false economy. If you already need to buy equipment and hire a van, you might find it's more cost-effective to include the removals team.

The great thing is that when you hire a professional moving service, you can actually relax and enjoy your move. You'd be amazed by the additional services that many removals companies like Pro Removals Rotherham offer. For example, we can even help you pack and construct your furniture. Now you know that it's definitely better to get a professional removals service — but which one should you hire?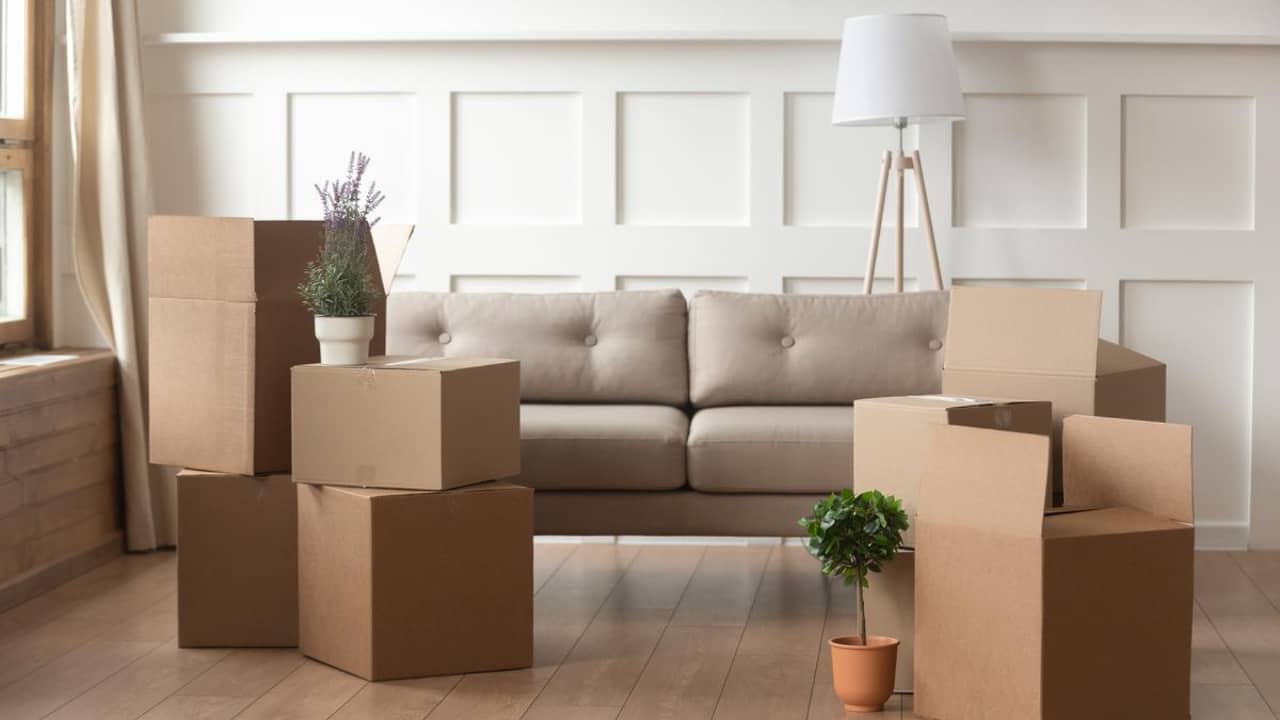 Why should you choose Domestic Removals services?
We'd recommend that you hire Pro Removals Rotherham for your domestic removals jobs. We're proud of the service that we provide, and our customers agree that we're the best in the business. What distinguishes us is that we are deeply committed to delivering consistently excellent customer service. An amazing customer experience is what you can expect from us.
Because of this, we have a solid local reputation. This is important because you should always hire a reputable company when it comes to your removals. If something goes wrong, it can really be disastrous, and you can avoid that possibility by choosing a reliable and responsible firm like ours.
We have earned our reputation through years of hard work. We're not new to the removals industry; we're very experienced. This is beneficial for our customers because we know how to handle all kinds of removals.
Domestic removals are no exception. We know the best strategies to perform this work efficiently, so why would you hire anyone else?
You'll find that every member of our team is knowledgeable and trained. They'll approach your removal with a responsible and attentive attitude, never cutting corners. Efficiency and excellence are two of our guiding principles, and you'll see that for yourself when you hire our service.
Understandably, our customers want to save as much money as they can when they're moving home. They find our service to be surprisingly cost-effective. We offer domestic removals at an affordable rate, whether you're moving to the next town or across the country. Given our excellent rates, there's absolutely no reason to attempt your removal alone or to hire an inferior firm.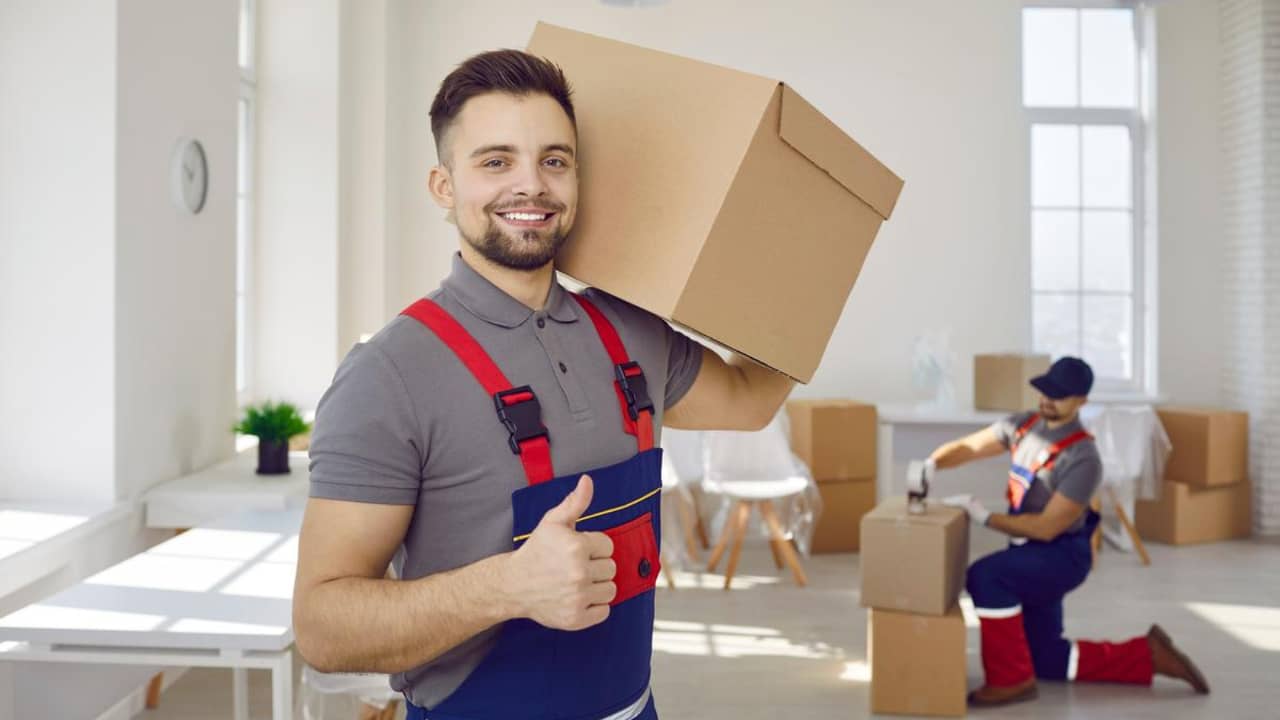 If this is your first time hiring a domestic removals company, we'd advise that you bear the following things in mind:

You can protect your possessions by packing them properly. Label boxes "fragile" so our team members know to take extra care. Use plastic wrap to protect furniture from the elements. Sturdy plastic boxes can be more appropriate than cardboard ones for some heavy items. If you need advice on the best way to pack, speak to us directly.

It pays to take your time and select a reputable company. You might think every company is the same, but the domestic removals that each offer can differ significantly in quality and cost. You want the best possible service for the lowest possible price, so research thoroughly before you hire a company!

Ask for a quote in advance and confirm what the service includes. Maybe you want to pay a little extra for an add-on service like packing support. Once you've found the right company, make your booking in advance. If you delay, they may not be available for your moving day! If you have any questions, don't hesitate to contact the team at Pro Removals Rotherham. We're more than happy to resolve any doubts that you have.
Darshan M R (RA1911038010061)
2023-10-31
Pro Removals Rotherham truly made our house move a smooth and stress-free experience. Their exceptional service and attention to detail exceeded our expectations
Darshan Barath
2023-10-29
Pro Removals RotherOn-time and reliable service. My house removals was completed in a day with no stress. Good job, Jacobham
Tracie Nortcliffe
2023-10-27
Very understanding and helpful in everything they did and would definitely recommend their services thankyou for your help moving all my furniture into my new home
Memes Uk Nepal
2023-10-20
Used Removals Service by Pro Removals Rotherham this morning. They did exactly as they said they would. Efficient, quick, and on time. Excellent job. Would recommend 100%
Did a great job for us this week moving my elderly mothers furniture from our house to a new property. Really polite lads and took real care while furniture removals from house. Thank you guys
Sagar Bhattarai
2023-10-18
Can vouch for these guys, they came and cleared my office last week did a fantastic job, reliable, friendly and good value. If looking for office removals go with Pro Removals - Highly recommended!
munawar hussain
2023-10-02
Thankyou for today , everything I got from you is amazing especially for my house removals. Absolutely lovely guy and the service was 10/10 and even delivered all my free items from Rotherham to Chester for cost of fuel.
Great help moving our piano. Efficient and fast. Thanks
Great removal company! Rung up to enquire about moving a piano we bought online and they were super helpful and managed to fit us in the same day! Very skilled movers and careful with the piano! Thank you 🙂
very good experience will 100% do it again really friendly staff and quick movals and all my property delivered to my new house safely.
Not sure where to begin?
no need to worry, we'll help you move.
Affordable prices which are the best in the removal industry.
FAQs about Domestic Removals Rotherham
1. How much does domestic removals cost?
If you want to know what your domestic removals will cost, then contact your removals firm directly. They will give you a quotation based on the details of the job. They'll ask how much you need to transport and how far you're planning to go, and this information will inform the cost.
2. How do I make sure my domestic removals are insured?
The best way to ensure that your domestic removals are insured is to speak with your removals company and clarify their level of coverage. Remember, insurance companies have specific criteria when it comes to making a claim. Ask for as much information about this as possible if it's important to you.
3. What should I keep in mind for safety when hiring a domestic removals company?
When you choose a reputable company, you shouldn't have to worry about safety. Ask around for recommendations and check online reviews for information about different firms. Clarify insurance coverage. Make sure you take steps to protect your property by packing each item properly. Then, there's no reason for your domestic removals to go wrong.
4. Will domestic removals firms pack and unpack as well?
A standard domestic removal includes loading, transporting, and unloading. Packing and unpacking are usually considered additional services. You can ask for them to be included in your quote. Not every company offers these services, but Pro Removals Rotherham does! Yet another reason to hire our removals firm and let us make moving day much easier.
Our specialized teams lead the complete Domestic Removals process for customer ease and safety.
Fill out the form for an instant estimate on how much your moving company will cost before they start packing up everything that belongs into boxes or suitcases.
The quote form will be completed and our representatives will call or email you to discuss your removal requirements and inspect via video or visit.
The removal team will ensure that all of your belongings are delivered to the new address in a safe and timely manner and are disamblled properly wherever you want.