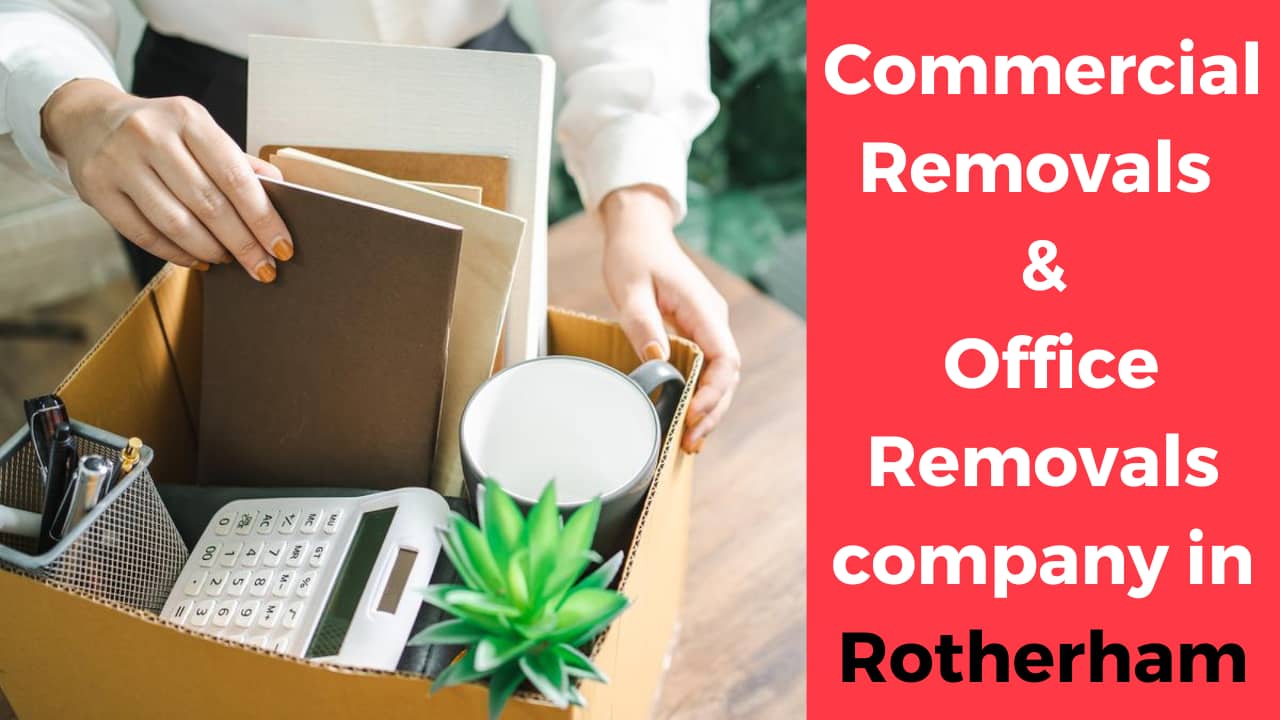 How do Office Removals work?
Office removals, also known as office relocations, involve the process of moving an entire office from one location to another. This intricate operation requires meticulous planning, often with the assistance of professional moving companies specialized in commercial moves.

The process includes assessing the current office space, inventorying assets, packing, disassembling and disconnecting equipment, loading, transportation, unloading, setup, and quality checks. The primary goal of office removals is to minimize business disruption, ensuring a smooth transition to the new office space.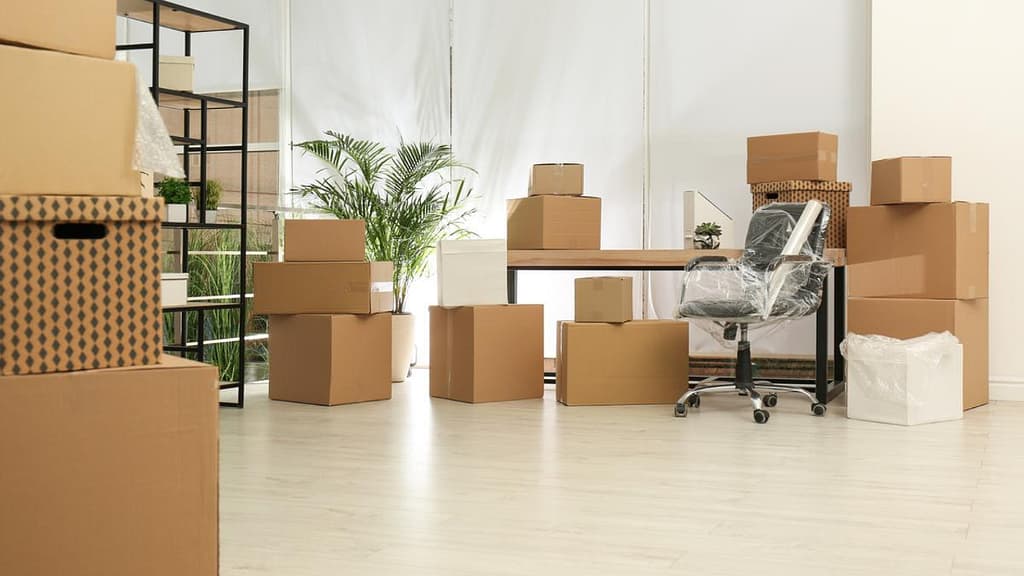 If you are looking to move offices in Rotherham and trying to ensure reliable smooth office removal services from moving professionals, then check out Rotherham office removals. Our services cover speedy removal, live tracking and affordable services all at once. We are highly dedicated and make sure that there is no room for disappointment with our clients. Our focus is to keep improving the removal services and ensure proper handling of the goods.
It might be possible that you need to transfer delicate office goods during office relocation. In that case, you would be requiring expertise and it is extremely important that you get the right guidance and expert help for the delivery of items.
We, at Rotherham removals, will help you deliver the goods at affordable prices at your preferred destination in Rotherham. You just need to tell us your requirements and we will deliver your goods at your preferred destination. We send you the team of best delivery partners who take care of everything right from packaging, securing, and delivery of goods.
Our customer support team too is responsive and will answer your queries immediately so that there remains transparency between us. We are sure that you will not be disappointed after taking our office removal services so do give us a chance to help you out with office removals Rotherham. We would be glad to assist you for these services when moving office.
The Best Office Removals in Rotherham
Finding reliable and efficient removal services in Rotherham might be a daunting task at times. But Rotherham removals being introduced in Rotherham, it is no more a big deal. You can now get your office goods delivered at your doorstep under the expert supervision at affordable prices.

Leave your stress aside as we are here to help you out with the transportation of goods and will make sure that you do not face any hassle while delivering. Clients have appreciated us for our services and have given us positive feedback which keeps us encouraged to move ahead with consistency and deliver better services every single time.

Apart from office removals, we have also ventured into other removal services including furniture, piano, student removal and man and van services. We make the work easier for help and enable them to deliver their office goods from one destination to another.

Our team will make sure that the task is carried out with utmost care and efficiency. Every aspect of our services meets efficiency, and for that, we make sure to provide transparency in the service so that our clients get the right information and can convey their queries to us without any hassle.

If you are moving offices and need house removal services, then we are sure that our experts would be able to help you with further assistance. We are sure that you will not be disappointed once you take our services.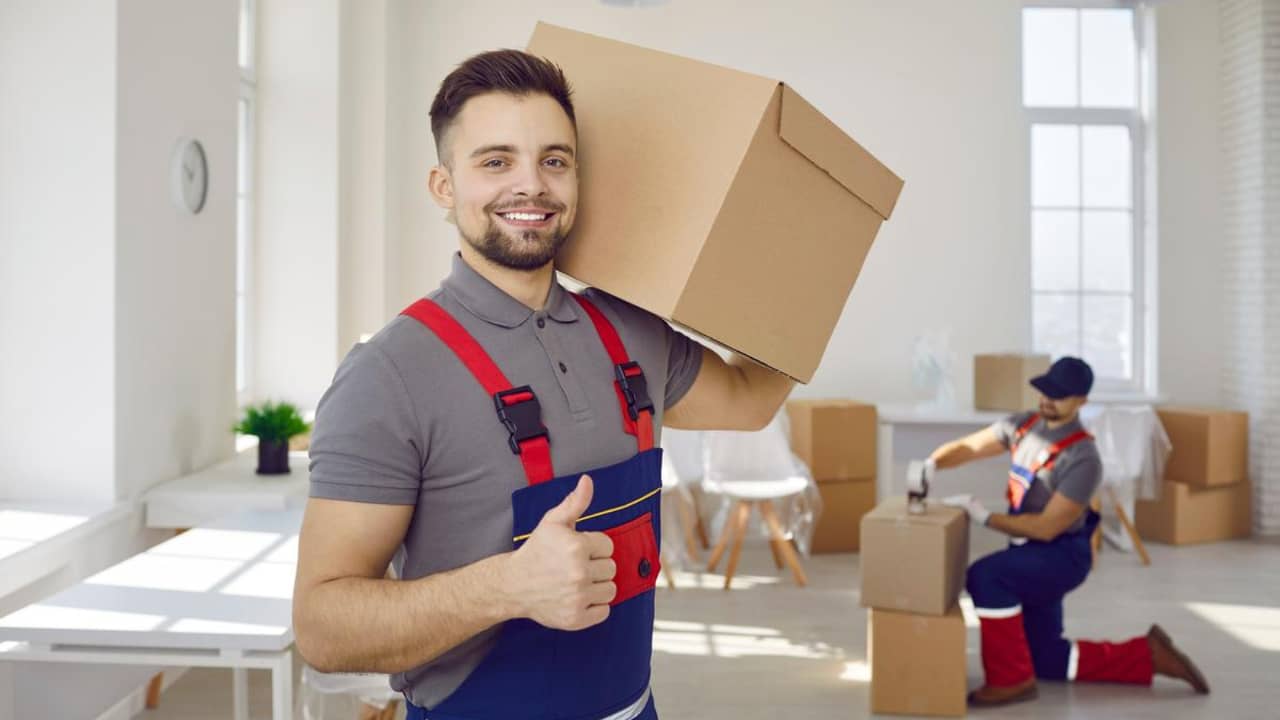 Why should you choose our Office Relocation service?
We have designed our office Relocation services in a manner that they meet the standards of packaging, securing, and delivery of goods. We train our staff before they can actually do the field work so that there is no room for mistakes. Over time, we have built a good reputation among our clients and are counted amongst the best removal services in Rotherham. We have successfully delivered the goods that our clients requested us and have made sure they receive them without any damage.
Moreover, listed below are the reasons for choosing us over our peers:
Darshan M R (RA1911038010061)
2023-10-31
Pro Removals Rotherham truly made our house move a smooth and stress-free experience. Their exceptional service and attention to detail exceeded our expectations
Darshan Barath
2023-10-29
Pro Removals RotherOn-time and reliable service. My house removals was completed in a day with no stress. Good job, Jacobham
Tracie Nortcliffe
2023-10-27
Very understanding and helpful in everything they did and would definitely recommend their services thankyou for your help moving all my furniture into my new home
Memes Uk Nepal
2023-10-20
Used Removals Service by Pro Removals Rotherham this morning. They did exactly as they said they would. Efficient, quick, and on time. Excellent job. Would recommend 100%
Did a great job for us this week moving my elderly mothers furniture from our house to a new property. Really polite lads and took real care while furniture removals from house. Thank you guys
Sagar Bhattarai
2023-10-18
Can vouch for these guys, they came and cleared my office last week did a fantastic job, reliable, friendly and good value. If looking for office removals go with Pro Removals - Highly recommended!
munawar hussain
2023-10-02
Thankyou for today , everything I got from you is amazing especially for my house removals. Absolutely lovely guy and the service was 10/10 and even delivered all my free items from Rotherham to Chester for cost of fuel.
Great help moving our piano. Efficient and fast. Thanks
Great removal company! Rung up to enquire about moving a piano we bought online and they were super helpful and managed to fit us in the same day! Very skilled movers and careful with the piano! Thank you 🙂
very good experience will 100% do it again really friendly staff and quick movals and all my property delivered to my new house safely.
Not sure where to begin?
no need to worry, we'll help you move.
Affordable prices which are the best in the removal industry.
FAQs about Commercial Removals Rotherham
1. What is commercial removals?
Commercial removals refer to the process of relocating businesses or commercial entities from one location to another. This type of move involves the careful and systematic transportation of office furniture, equipment, documents, and assets to a new office space.

Commercial removals are typically handled by professional moving companies with expertise in office and business relocations. The objective of commercial removals is to ensure a smooth transition for the business while minimizing downtime and disruption to its operations.
2. What is involved in an office move?
An office move involves relocating an entire workplace from one location to another. It encompasses tasks like assessing the current office space, inventorying assets, packing, disassembling equipment, loading, transporting, unloading, setup, and quality checks. The aim is to minimize business disruption during the transition. Hiring professional movers with commercial move expertise can streamline the process.
Our specialized teams lead the complete Office Removals process for customer ease and safety.
Fill out the form for an instant estimate on how much your moving company will cost before they start packing up everything that belongs into boxes or suitcases.
The quote form will be completed and our representatives will call or email you to discuss your removal requirements and inspect via video or visit.
The removal team will ensure that all of your belongings are delivered to the new address in a safe and timely manner and are disamblled properly wherever you want.